Get systematically more return from your marketing
Ambitious SMEs and start-ups partner with markitect to identify growth opportunities, understand customers and improve the customer experience.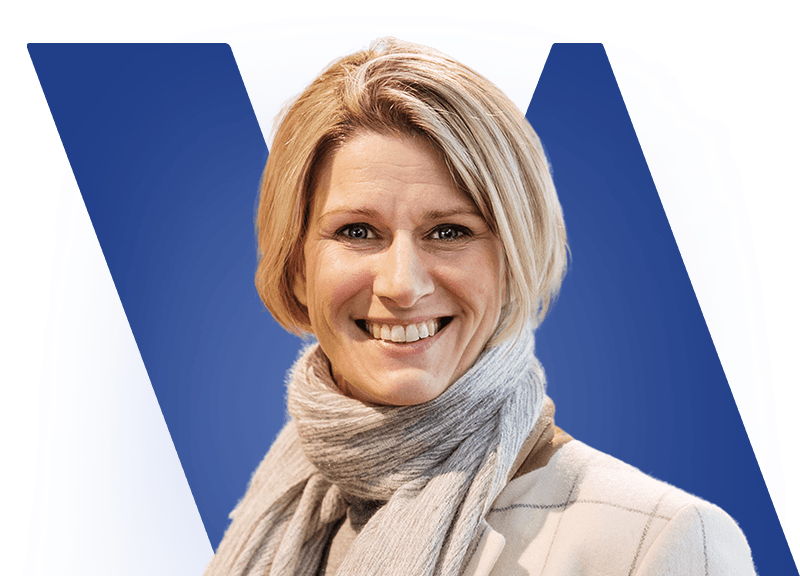 We develop a scalable, organic marketing growth strategy that we translate into an actionable roadmap.
We investigate your current marketing tech stack to determine how to maximize them and find any technology gaps. 
Getting things done. We help you impelement your marketing strategy and plan: SEO content marketing, email flows, website creation, A/B-testing and more.
Discover our marketing optimization methodology
No expensive marketing campaigns that only deliver temporary results. We optimize using organic marketing! Organic marketing is a strategy that generates traffic to your business over time rather than using paid media methods.
We put your customer first starting with in-depth customer research by developing buyer personas and journeys. These two will serve as our basis to develop your marketing technology roadmap and content marketing plan. Finally, we analyze the data, ideate, and test to constantly optimize results. 
Step by step, we build your sustainable 'always-on' marketing machine at your pace.
Get your marketing engine started...
Do you need a soundboard?
Let's meet and talk about your marketing challenges and ideas!
"I greatly appreciate your workshop. Meanwhile, my business is still developing. I am getting closer and closer to my right (ideal) customers, increasing my impact with a diverse offering and daring to dream bigger and bigger. Thank you for this!"
"What stands out to me is Isabelle's drive to continue growing as a marketer and the ease with which she connects with other entrepreneurs. She immediately became one of our start-up group's most critical sounding boards because she can easily empathize with other industries and identify new business opportunities for others."
"After the launch of the Salesforce pilot, it turned out that we had underestimated the marketing automation part. Our agency recommended Markitect as an expert in marketing automation. After two phone calls, Isabelle understood the situation and quickly organized the first workshop, which gave us insight into the possibilities of our solution. I was impressed by the speed and quality of the implementation and presentation.."
We design your "always on" marketing machine
We always strive for efficiency and effectiveness. In everything we do, we focus on achieving the goals set.
We grow your business by putting your customer first. Satisfied customers mean more sales and profits.
We give our advice as experts, which we verify with facts. If you are looking for someone to confirm your opinion, we are not the right party.
We're passionate about marketing. Every day we learn from our clients, read expert articles and take courses to provide you with the best advice.
Marketing Growth Bites zijn in de maak