Hello, welcome to markitect
I am Isabelle Geerts, the driving force behind markitect. On this page, you can read more about our story, but we are also very curious about your story: what drives you, what is your challenge and how can we help you.
We strongly believe in co-creation and networking. Therefore we like to bring our connections in contact with each other. This has already led to several exciting collaborations.
to empower start-ups, scale-ups and medium-sized companies with a sustainable and affordable marketing machine that continues to result in the long term, so that they become more profitable, less dependent on expensive short marketing campaigns and, above all, able to seize tomorrow's opportunities. Your success is also our success.
As a start-up company, we work very hard on our success stories and we continue to learn to keep up with the changing marketing landscape.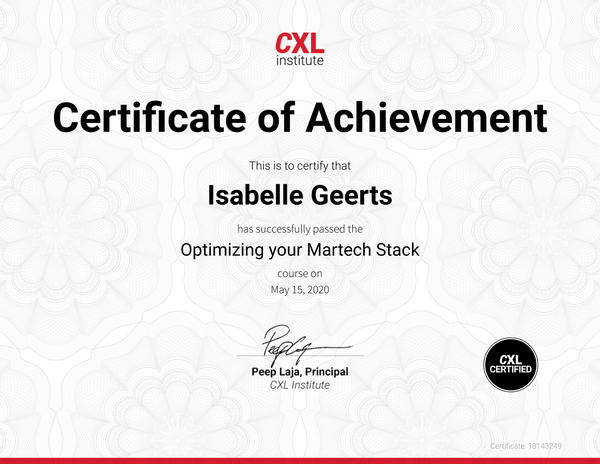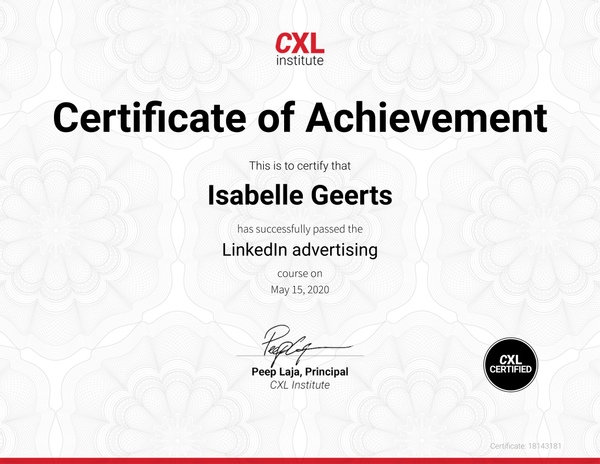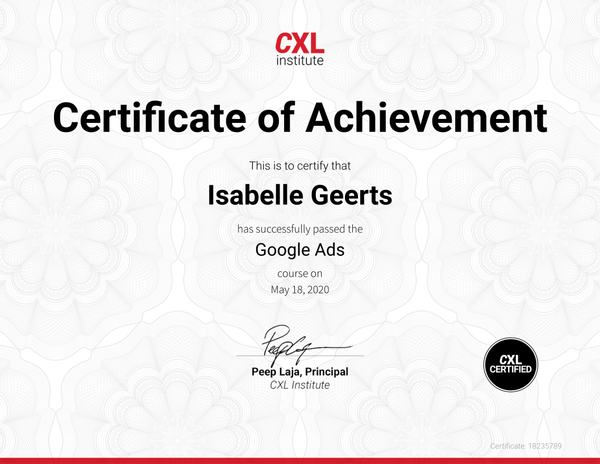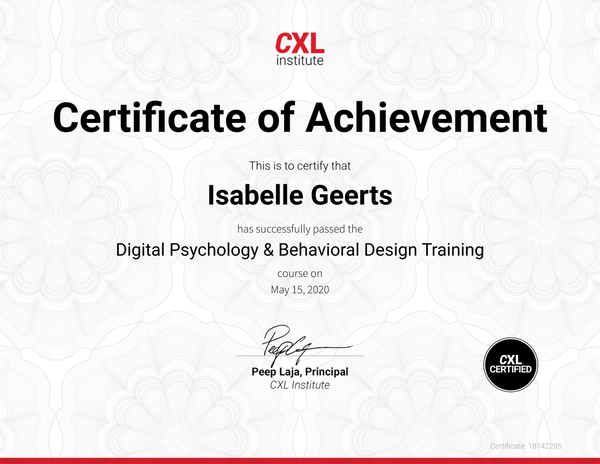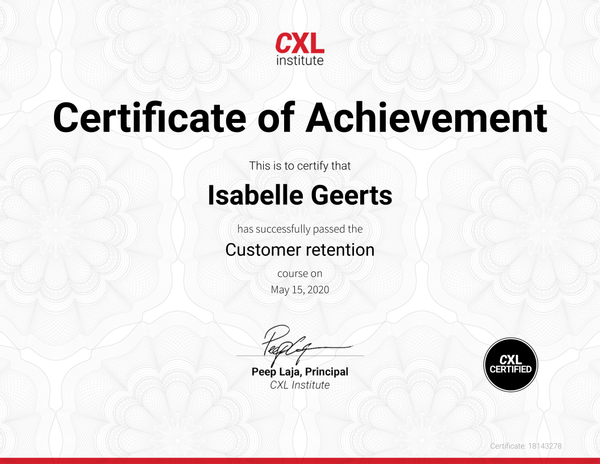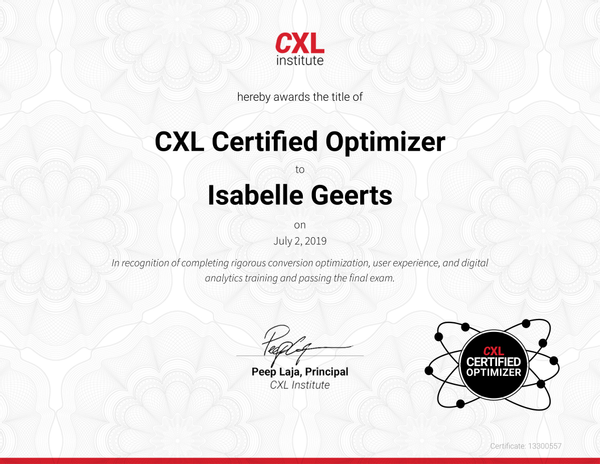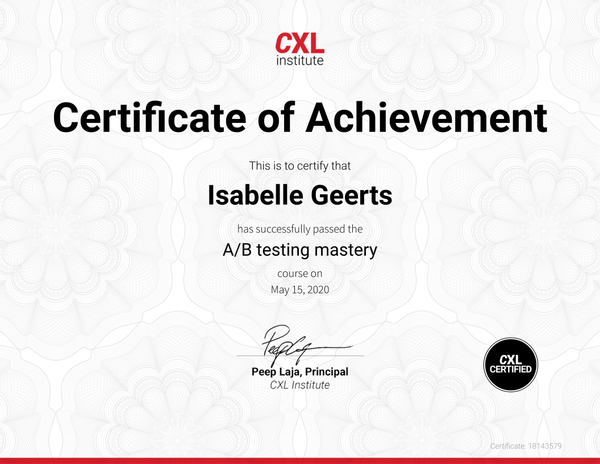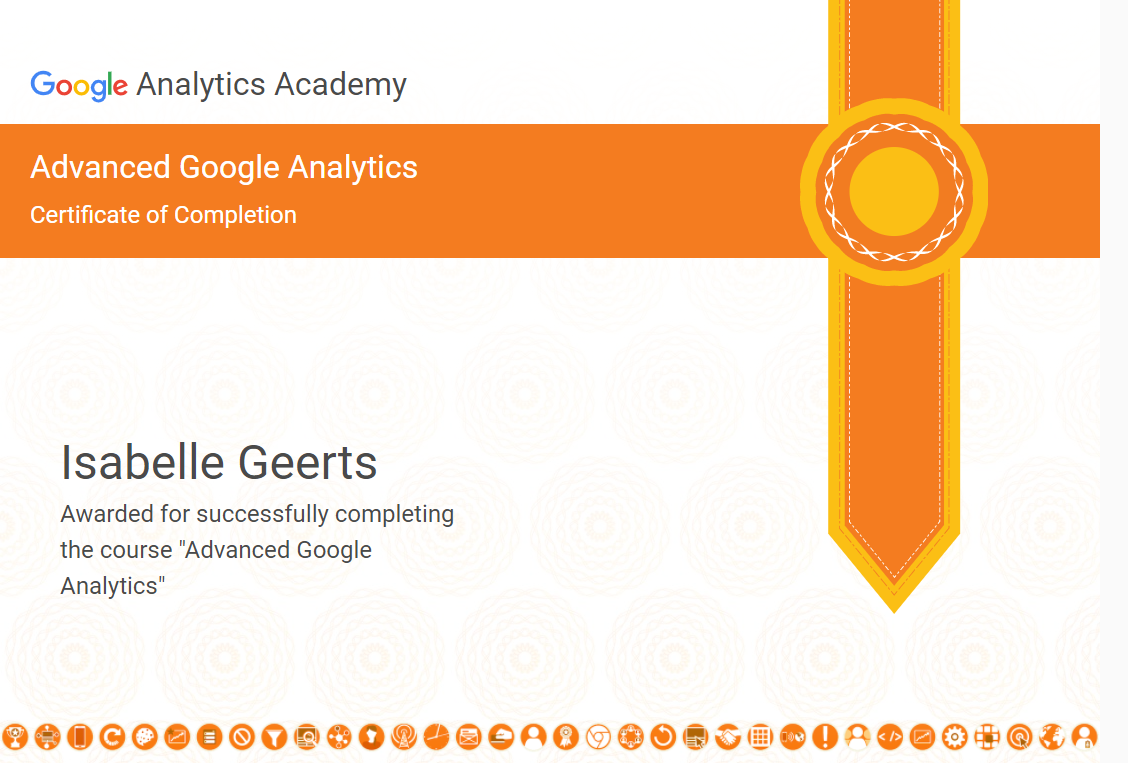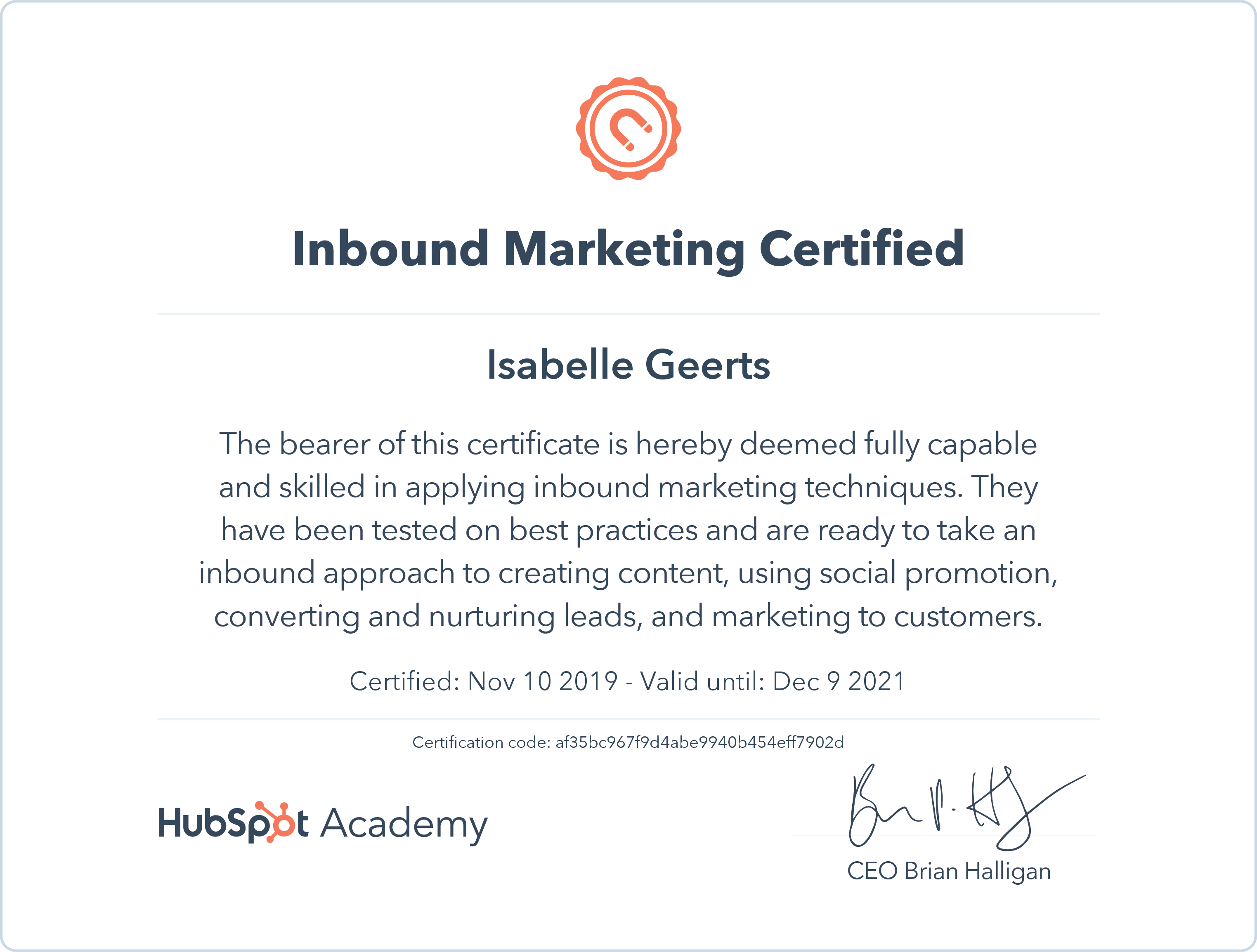 Principles that set us apart...
After 20 years of an exciting international career at both small to Fortune 500 companies, in 2019, my childhood dream came true: "a business of my own". I am a passionate, result-oriented B2B marketer with a "can-do" mentality. On the one hand, I have strategic and analytical insight plus much creativity.
My daily mission is "What can be better?". In short, optimize. How can we be more efficient? How can we get more visitors to press that button? That's what we call conversion optimization.
How we can collaborate...
We guide you towards always-on marketing on your terms with your team. This track usually takes between 12 to 24 months.
Light "always-on" growth track

Do you have less than 1000€ per month? Then we can offer a "marketing as a service" module allowing you to choose what you need every month.
We love to help you with the execution of your marketing. Let us know what you need and we'll have look how we or our extended network of experts can help you.