Google Tag Manager is vrij onbekend versus Google Analytics. Lees wat deze tools precies doen en wat hun mogelijkheden zijn.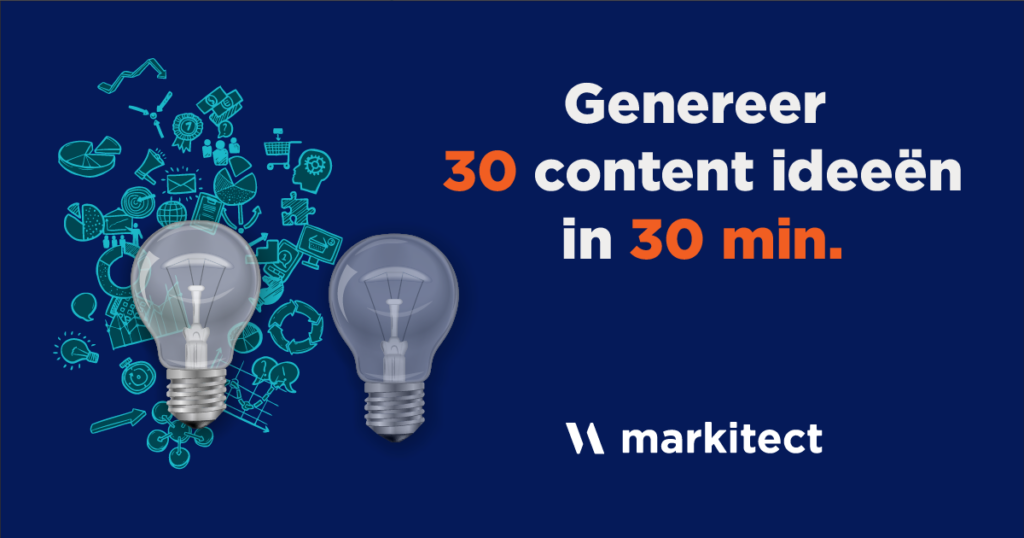 Het binnenzitten, constante Webex, Zoom en Teams meetings, het gemis van de koffiekletsjes en de humor onder collega's…
Stay up to date with our tips, tricks, advice and news, once a month.